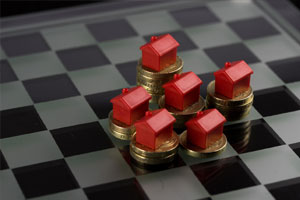 An option agreement is a legally binding arrangement between a landowner and potential purchaser.
The agreement centres on a non-refundable amount of money which the purchaser agrees to pay following the completion of certain events. For example, when a property developer agrees to pay a certain amount of cash to the landowner once they have obtained planning permission.
It is in both parties' interests to have an option agreement in place and there are different types of agreements that can be entered into.
Lynwood solicitors has worked with both owners and purchasers to draw up and negotiate option agreements throughout the UK. Our services also extend to land promotion agreements – where a landowner and promoter agree on a division of profits once the promoter has obtained planning permission on the land and it is sold on the open
market.
For more information, click here to contact us.