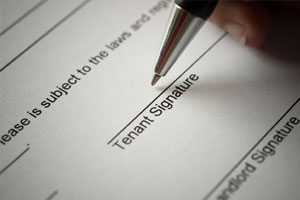 Lynwood Solicitors is experienced in negotiating, transferring, extending or terminating commercial leases and can provide you with an expert opinion as to your obligations under a lease.
It is our role to ensure the lease you sign is fair to both parties. This includes making decisions around the length of term, break clauses, rent reviews, state of repair and renting.
We will review heads of terms prior to the drafting of a lease and make sure you understand what you are signing by explaining the details in standard English, without the complex legal language.
Contact us now for more information.