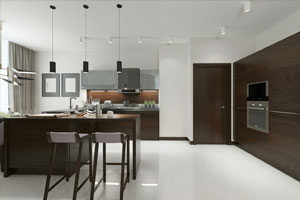 This is a Government scheme designed to help people get onto the property ladder.
It allows buyers to put down a much lower deposit on the intended purchase than usual and to borrow a percentage of the property's value from the Government. The remaining amount is borrowed through a mortgage.
For example, in London, buyers can put down a deposit of 5%, borrow up to 40% of the property value from the Government and take out a mortgage on the remaining 55%. These percentages differ depending on where you are buying.
Many people think the Help to Buy scheme is only for first time buyers or for new build properties. However, this is not the case. Lynwood Solicitors has assisted many clients buying under this scheme and we can guide you through the purchase process, making it easier to understand.
Please click here to contact us and find out more.