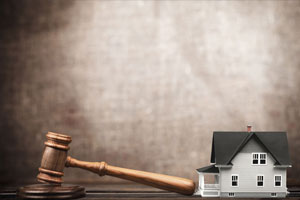 If you intend to buy or sell a property at auction, Lynwood Solicitors is primed to help you understand the ins and outs of the process.
When purchasing from an auction it is important to have as much information about the property you are interested in beforehand. We can review the auction pack and make you aware of any particular issues we identify.
Buying from an auction requires speed and efficiency throughout the conveyancing process and we can help you meet these deadlines.
Before selling your property at auction, we can give you the advice and support required to make sure the sale goes ahead smoothly.
Click here to contact us for more information.