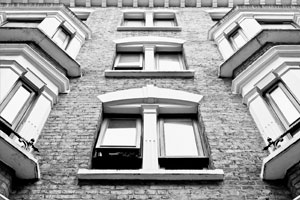 As specialist conveyancing solicitors we are focused on your commercial property
requirements, whether a landlord or tenant. We have in-depth knowledge and experience of the licenses clients require to suit their commercial endeavours.
Where a client wants to make alterations to a commercial property, they will need permission from their landlord. This is known as obtaining a license for alterations.
A license to assign is where a commercial tenant wants to change or transfer their leasehold obligations to another party. The landlord's permission is required for this to go ahead.
If this area of law is pertinent to your business at this time, please click here to contact us.