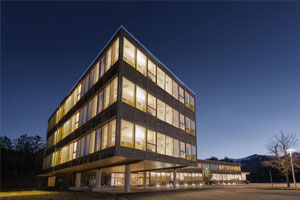 Lynwood Solicitors provide the following commercial conveyancing services:
When buying a commercial property, you need a law firm you can trust and that can deliver on time and to expectations. Whether you are an owner, occupier, investor or developer, we recognise the need for efficiency, attention to detail and providing true value.
Our principal practitioner has the legal expertise, experience and commercial understanding to guide you through the process, carry out the necessary transactions with ease and ensure your commercial investment is completed in a timely manner.
Please call us on 0208 732 5542 for more information or click here to contact us.