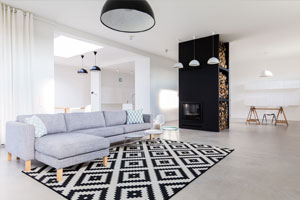 The process of buying a new build property directly from a home builder is different to purchasing from an existing homeowner. For example, you will be exchanging contracts and committing to buy the property before it is even built.
At Lynwood Solicitors we are adept at dealing with the new build purchase process and will work to meet the different timescales and requirements. We have worked with major developers all over the UK and are experienced in new build purchases.
By instructing Lynwood Solicitors once you have reserved your property, we can help you from the onset. Whether it is a few months or a year before your property is built, we will meet the tight completion dates, keep you updated and explain the purchase in plain English without the legal jargon.
Contact us now to find out more.