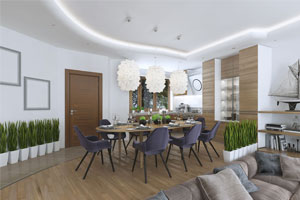 This is a scheme which allows tenants living in council homes to buy their property from the Local Authority if they have lived there for five years or more.
There are often strict eligibility requirements to qualify for this scheme, but if successful you could purchase your property at a much lower rate than the current market value. We advise speaking to your landlord before considering this process.
At Lynwood Solicitors we can assist you purchase your property through the Right to Buy scheme and have experience of working with Local Authorities and Housing Associations.
We offer competitive rates and a personalized service to help you get onto the property ladder.
Click here to contact us to see if you qualify for this scheme.