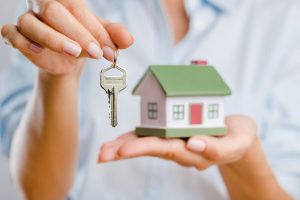 As a specialist conveyancing firm we are experts when it comes to the sale and purchase of freehold and leasehold properties. Whether you are a first time buyer or part of a complex chain, we will explain all of the legal requirements at every stage of the process.
It is our primary role to ensure the smooth running of your transaction and we completely understand the personal and financial pressures this may cause.
When buying or selling a property, the legal process requires a variety of steps to be met such as the drafting of contracts, transferral of Land Registry deeds, the initiation of searches and more. As specialist property lawyers, this is our area of expertise and Lynwood Solicitors will deal with all related matters, act swiftly to protect your interests and complete the transaction in a timely manner.
Click here to contact us and get your home purchase or sale moving.