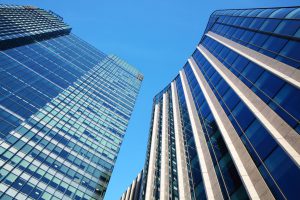 Lynwood Solicitors specialises in all aspects of commercial conveyancing. We are effective, experienced and knowledgeable when it comes to the buying or selling of commercial property.
Transactions relating to commercial property can often be more complex than residential matters. Our team will provide advice and guidance as you buy or sell your commercial property. We have managed this process for both small and large organisations throughout the UK.
We are here to help and advise you to ensure the protection of your commercial interests.
Please click here for more information.