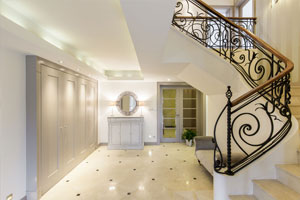 There are numerous reasons why people may choose to re-mortgage their homes. For example, they may find a better mortgage deal, want to release equity from their asset or change the type of their current mortgage.
Whatever the reason, Lynwood Solicitors are able to assist you throughout this major financial change. Whether a residential or commercial property, for an individual or an organisation, we will explain the process and keep you up to date as your application for re-mortgaging progresses.
It can often be a complicated process but we aim to keep you fully informed through every step of the way. Contact us now for more information.