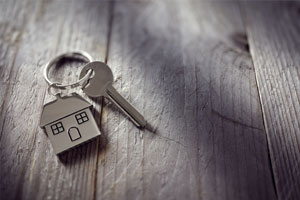 This is where you part own your home and part rent it at the same time. It is particularly useful for people who might not be in the position to buy a new property outright but would still like to get their foot on the property ladder.
This scheme allows clients to buy a share of their home in the first instance and is geared towards 100% ownership as and when you can afford to buy a larger share.
This is often an attractive option for first time buyers and we are happy to help explain the steps involved and guide you through the process.
If this is something you are considering, contact Lynwood Solicitors now by clicking here to understand how the process works and how we can assist you.